About College Esports
Hear from college coaches around the Midwest!
Riley Long, Aquinas College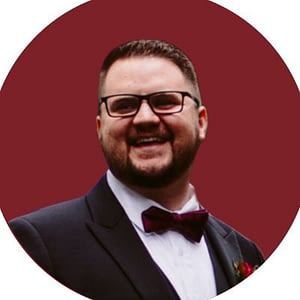 Riley Long is the Head Coach/Director of Esports at Aquinas College out of Grand Rapids, Michigan. He has been an active member of the esports industry since 2012, and has experience as a competitor, player-manager, professional esports team founder/president, and collegiate esports leader.
Riley's most notable accomplishments include: Serving as a player-manager for the youngest North American CS:GO team to ever qualify for the pro leagues, winning a NACE National Championship in CS:GO as the Assistant Director of Esports at Michigan Tech University, and currently leading the charge at one of the strongest esports programs in the state of Michigan at Aquinas College. Riley enjoys playing Rocket League and finding ways to serve as an ambassador for gaming/esports, to spread the positivity that gaming can bring to all age demographics.
 Katy, MTech
Colin, Davenport
Bio coming soon!